There is always a story...
Together, let's discover yours and share it with the world.
Learn about us
The basement kitchen of a family's century-old restaurant in San Francisco's Chinatown. A fish auction in Honolulu. The document-laden desk of an investigative journalist. A sustainable vineyard at dawn in Paso Robles. A dining table overflowing with an Iraqi feast in suburban Seattle. An Alaska Airlines maintenance hangar.
These are some of the places stories have taken me. After a 20-year career spearheading visual storytelling at the Seattle Times, I founded Tandemvines Media to lead teams large and small in telling stories with heart and impact. I've crafted content initiatives highlighting corporate sustainability values, analyzed product-development strategies for editorial websites, written magazine stories featuring disability advocates and technology innovators, and created visually rich events showing the stories of immigrant food business owners. In everything, I draw on my experience as a journalist to shine a light on people and organizations who are making a difference in their community, in their company, in the world. 
– Denise Clifton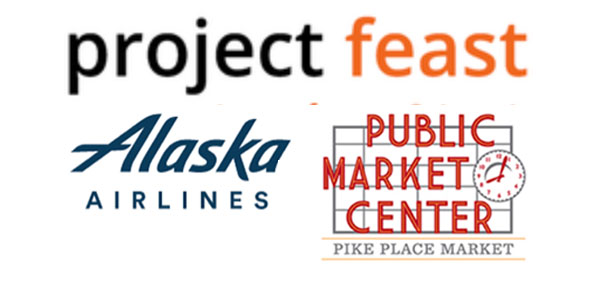 PRAISE FOR TABLES FROM THE RUBBLE
"Clifton thinks the secret of survival for these classic old places is simple: 'Dedication, grit and hard work.' " – Carl Nolte, San Francisco Chronicle
"The idea for this book is so brilliant. …It's just such a reminder of those restaurants that I think we all love." – Chef John Ash, KSRO's "Good Food Hour"
IBOOK OF THE YEAR: AN AIR THAT STILL KILLS