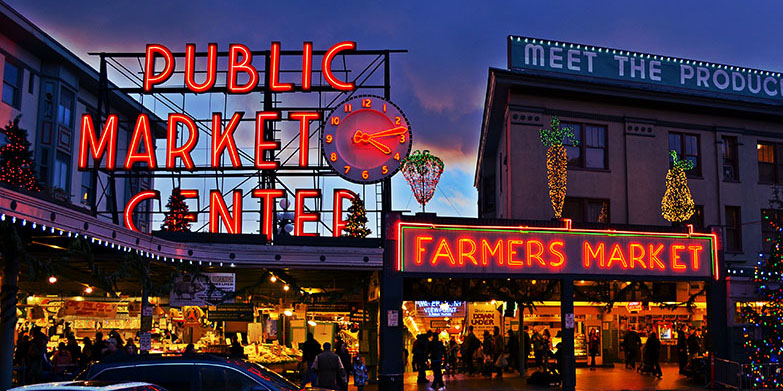 We lead organizations, authors and artists in producing visually compelling narratives in books and other formats. Current work in progress: A digital book telling the organizational story of the Pike Place Market.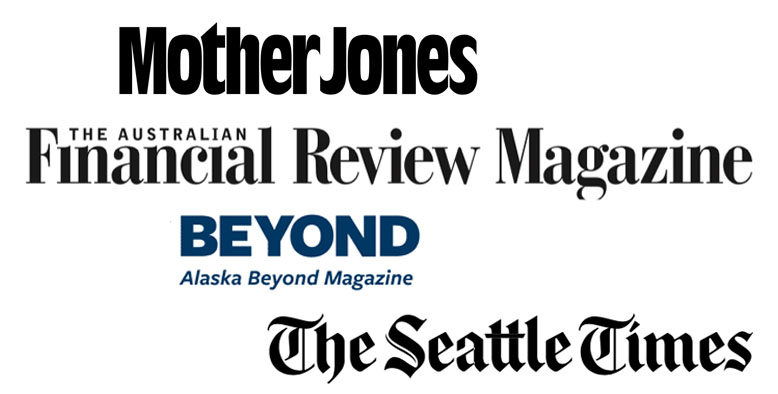 Tandemvines Media's Denise Clifton writes on diverse topics ranging from her book on historic San Francisco restaurants, TABLES FROM THE RUBBLE, to magazine stories on food and travel – to news analysis on some of the hot political issues of the day.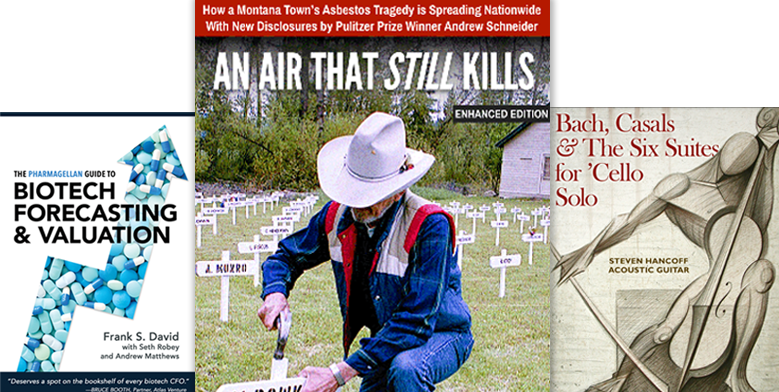 Our award-winning design and art direction shines in the visual storytelling experiences we craft for our clients in digital and print books.
WINNER, iBook of the Year: An Air That Still Kills
Design by Tandemvines
An Air That Still Kills, by two-time Pulitzer Prize winner Andrew Schneider and investigative journalist David McCumber, was honored by the iBooks Author Conference as the 2016 iBook of the Year. The book also received honors in non-fiction and science categories.
See all the 2016 winners
CRITICAL ACCLAIM: Bach, Casal & the Six Suites
Design by Tandemvines
"The e-book contrasts Hancoff's natural, even folksy, delivery with slickly produced graphics and video, gliding so smoothly from one turn to the next that total immersion is irresistible. …It is an antique subject elegantly rendered in an impossibly light 21st-century container." – Huffington Post
READER REVIEW: Bach, Casals & the Six Suites
"I have been a reluctant user of electronic readers because I love holding a book in my hands, turning the pages, feeling the weight of all the words. Your iBook is a totally different experience from any other ebook I've read; a much richer and deeper way to read." – Reader email
UPCOMING EVENTS
Sept. 21: SF Heritage's Alice Ross Carey Lecture and Dinner, Metropolitan Club, San Francisco
See all events