COOKING UBUNTU  >>  A collection of stories celebrating the food and people of Project Feast, a nonprofit that provides culinary training for immigrant and refugee cooks.
ALASKA AIRLINES  >>  Strategic storytelling initiatives showcasing how Alaska's values of equity and sustainability are good for business and the communities it serves.
TABLES FROM THE RUBBLE >>  A book exploring how San Francisco restaurants led the recovery after the 1906 quake – and the people keeping them alive today.
ABOUT THE WORK: The basement kitchen of a family's century-old restaurant in San Francisco's Chinatown. A fish auction in Honolulu. The document-laden desk of an investigative journalist. A sustainable vineyard at dawn in Paso Robles. A dining table overflowing with an Iraqi feast in suburban Seattle. An Alaska Airlines maintenance hangar.
These are some of the places stories have taken me – places where I've been honored to learn from generous people sharing their experiences. After a 20-year career leading visual storytelling initiatives at the Seattle Times, I founded Tandemvines Media to tell new stories with heart and impact.
I've crafted content initiatives showing how Alaska Airlines' values of equity and sustainability infuse its business, analyzed product-development strategies for editorial websites, written magazine stories featuring disability advocates and technology innovators, and created visually rich events showcasing the stories of immigrant food business owners. In everything, I draw on my experience as a journalist to shine a light on people and organizations who are making a difference in their community, in their company, in the world.
– Denise Clifton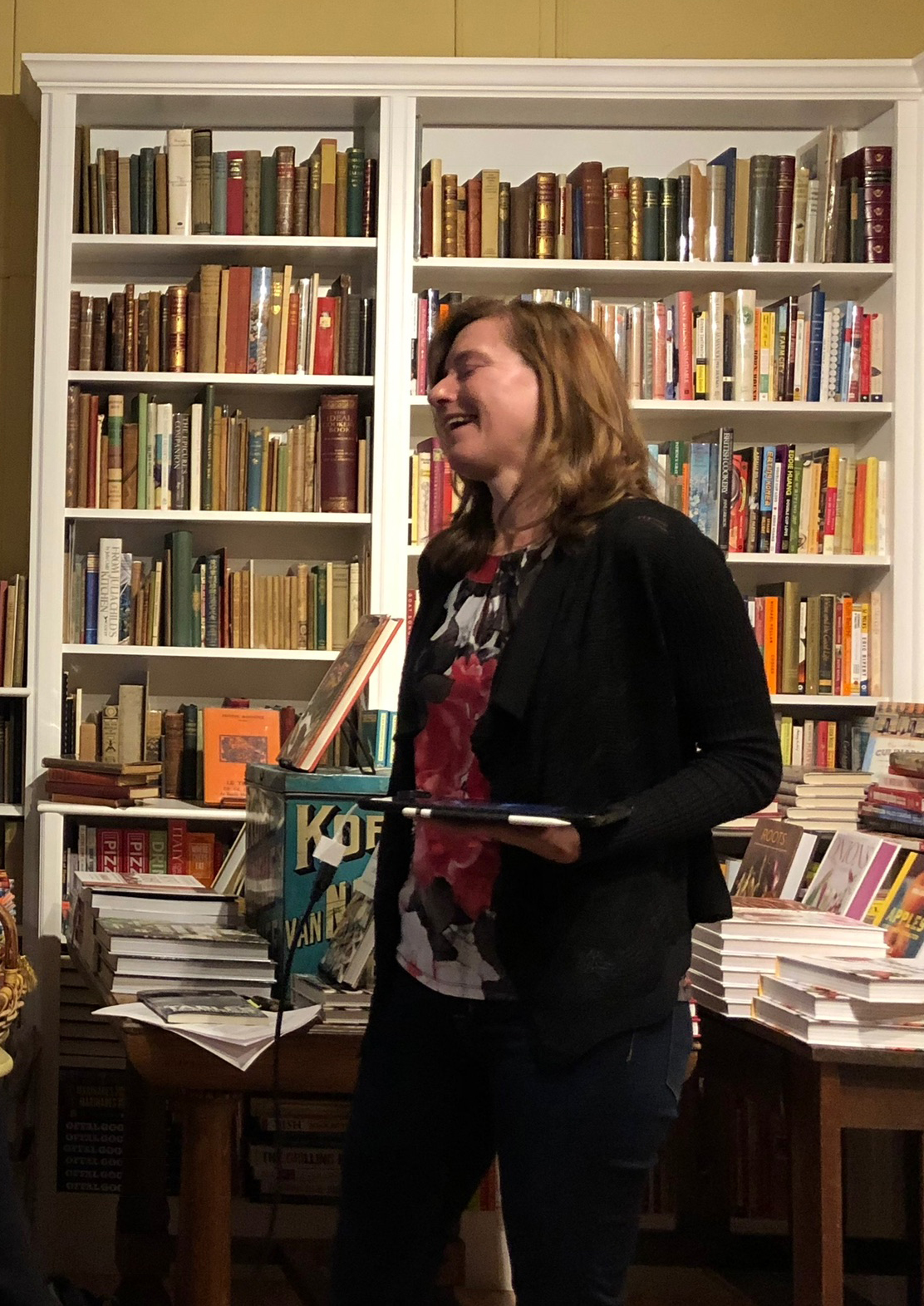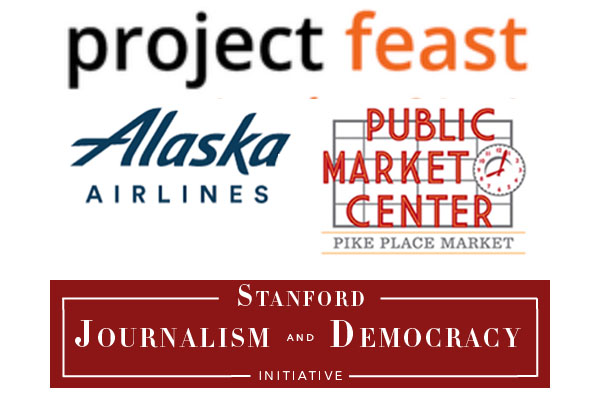 Historic Seattle – Pike Place Market Families: Generations of Resilience
This virtual edition of Historic Seattle's History Collective highlights the history of Pike Place Market and the stories of immigrant families who have found opportunity and community there. I developed and moderated the program, which included a conversation with two women behind multigenerational legacy businesses at the Market: Leila Rosas, Oriental Mart, and Xee Yang-Schell, Yang Farm Flowers. 
San Francisco Heritage – Rooted in Resilience: Legacy Restaurants and Bars in San Francisco
As communities look for ways to support small local businesses struggling to navigate the coronavirus crisis of 2020, we draw inspiration from businesses that have persevered through the disasters of the past. In this July 2020 event for San Francisco Heritage, I explored the resilience of the city's legacy restaurants and bars – and led a conversation with Julie Ho and Maralisa Simmons-Cook, extraordinary women behind two of the San Francisco's beloved historic businesses, Sam Wo Restaurant and Specs' 12 Adler Museum Cafe.
PRAISE FOR TABLES FROM THE RUBBLE
"Clifton thinks the secret of survival for these classic old places is simple: 'Dedication, grit and hard work.' " – Carl Nolte, San Francisco Chronicle
"The idea for this book is so brilliant. …It's just such a reminder of those restaurants that I think we all love." – Chef John Ash, KSRO's "Good Food Hour"
IBOOK OF THE YEAR: AN AIR THAT STILL KILLS