Writing and sharing stories from generations around the table
Every ingredient, every dish – and every person sharing the food they made – has a story.
My passion is discovering these stories and shining a light on the people and places behind the food. I have shared tables with Chinese and Italian families keeping century-old businesses alive in San Francisco, and with Iraqi cooks whose baba ganoush and tea cakes are as elegant as they are delicious. Food can be an expression of trials and hardships, joy and love. A plate so often reflects perseverance and a journey, and I'm grateful to the many people who have shared their journeys – and their stories around the table – with me.
Tables From The Rubble
Tables From The Rubble transports readers to San Francisco in the years just after the Great Quake of 1906. Amid the ruins, restaurants rose to feed the hungry and lead the recovery. Today a handful of the restaurants that opened at that time remain in San Francisco, serving customers in many of the same spaces they first opened – offering food, drinks and stories with a link to a century-old past.
Featured restaurants include Swan Oyster Depot on Polk Street, Liguria Bakery in North Beach, Sam Wo in Chinatown, the glamorous Palace Hotel, the House of Shields bar across the street, North Beach's Comstock Saloon, John's Grill near Union Square and many more.
Tables From The Rubble events have included "taste of history" dinners, combining recipes from the book with a visually rich presentation and discussion.
Tables From The Rubble is available in paperback and a multimedia edition for Mac and iOS systems with videos, recipes, historic menus and an interactive map.
Also available at favorite San Francisco independent bookstores: Omnivore Books and Green Apple Books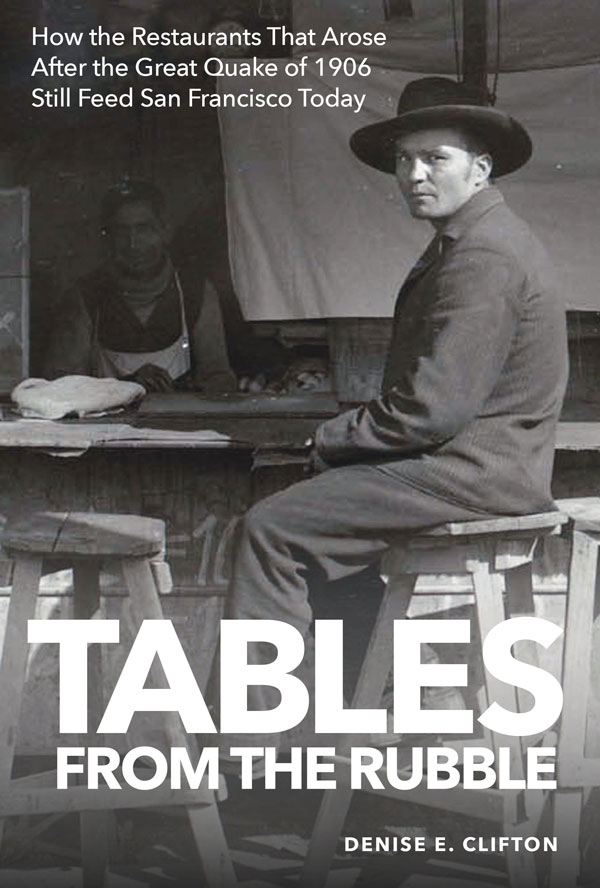 Coming in early 2020: Cooking Ubuntu for Project Feast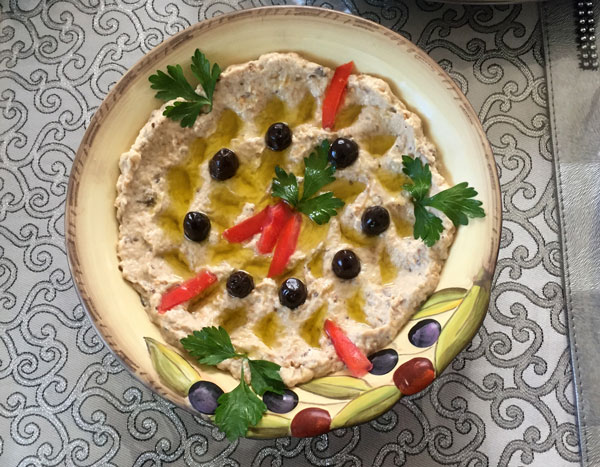 Project Feast is a nonprofit whose mission is to transform the lives of refugees and immigrants by providing pathways to sustainable employment in the food industry. In a grant-funded project, I'm interviewing students, alumni and collaborators, and writing narratives to reflect their experiences. The narratives will be paired with recipes from the contributors, and the collection will be published as a series on the Project Feast website – showcasing how Project Feast is shaping the culinary heritage of King County.
More stories exploring the world through food