Publishing consulting and design
Compelling editorial projects require finding the right words and images – even the right platform – and figuring out how they all work together to create a holistic narrative. I love to solve that storytelling puzzle.
As a publishing consultant, I lead teams to produce visually compelling narratives and informative projects in print and digital spaces. Drawing on two decades of experience as an art director, editorial project manager, product-development strategist and designer for the Seattle Times, I am confident directing publishing projects large and small, managing relationships with vendors, leading communications among stakeholders – from executives to artists to developers – and designing narrative solutions for diverse clients who have included investigative journalists, advocacy organizations and musicians.
UX and UI consulting: Websites, newsletters and CMS
Recent clients: Stanford University's Big Local News project; DeLaurenti Food and Wine; Alaska Airlines external communications team; Progress for USA PAC
Projects: Analyzed front-end user experience and visual design, as well as back-end and CMS user interfaces for a diverse range of clients. Assessed needs and vetted development partners. Designed and executed editorial workflows for websites and accompanying newsletters.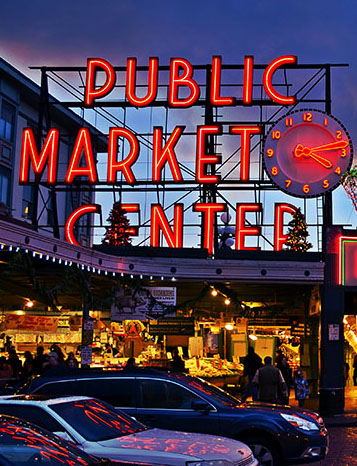 Project editor: Inside Pike Place Market
Client: Pike Place Preservation & Development Authority
Project: Edited and designed an interactive book explaining the inner workings of Seattle's historic public market. Project included extensive research and rights management of historical images in regional repositories. Book is available for internal PDA use.
Client: Andrew Schneider, Pulitzer Prize-winning journalist

Project: Schneider's investigative reporting on the nationwide asbestos crisis that started in Libby, Montana, is captured in an interactive book for Mac and iOS, as well as print and Kindle editions. Awarded "iBook of the Year" by the iBooks Author Conference.
Buy the interactive edition on Apple Books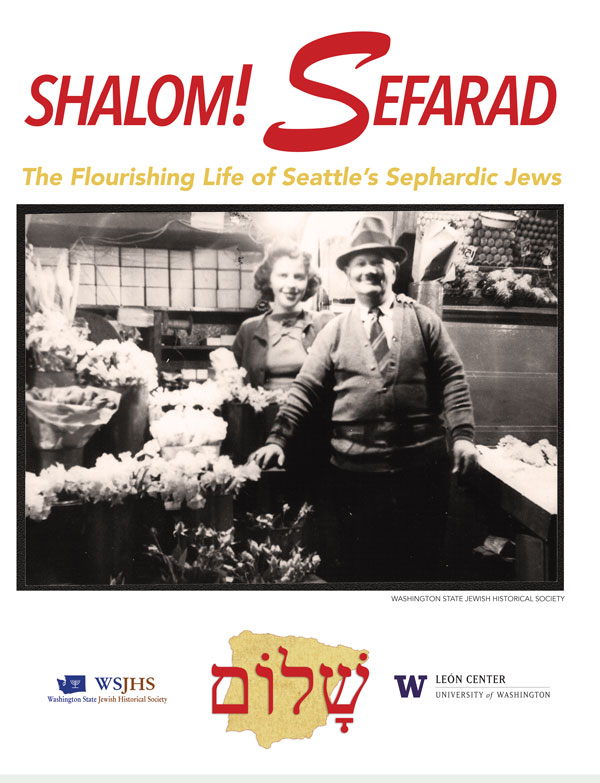 Client: Washington State Jewish Historical Society
Project: Designed exhibit telling the story of Seattle's Sephardic community. Exhibit toured Spain in fall 2017.
Print design: Books and magazines
Recent clients: Pharmagellan, Pioneer Utility Services

Projects: Designed The Pharmagellan Guide to Biotech Forecasting and Evaluation, including multiple explanatory charts. Also designed magazine features for California Water & Power, a publication of Pioneer Utility Resources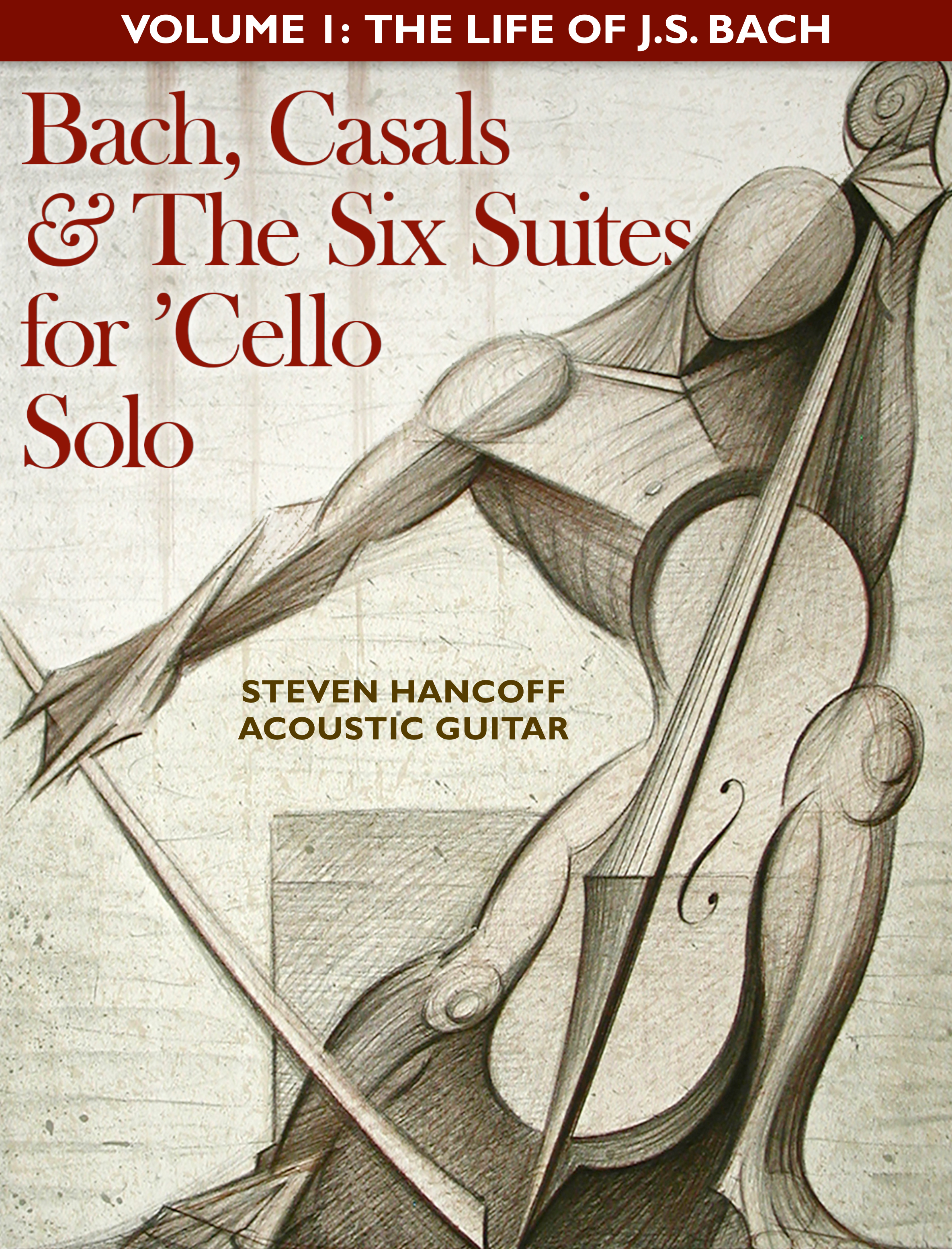 Client: Steven Hancoff, author and musician

Project: Designed four-volume interactive book that takes a deep dive into the life of J.S. Bach, Pablo Casals, the story behind the "Six Suites," and art inspired by the musicians and their work.